I am notoriously late when sending my Christmas Cards! At this rate, I won't get them out until after the New Year...and that just won't do. So, I am kicking into high gear!
I will be ordering our Christmas card design from Chris over at
onyourtime
, as I have in the past. She is fabulous to work with, reasonably priced and you get a custom photo card that you can print anywhere you want to!
Onyourtime
has a huge array of creative and festive cards to choose from for Christmas as well as other holidays and events.
These are a few of my favorites...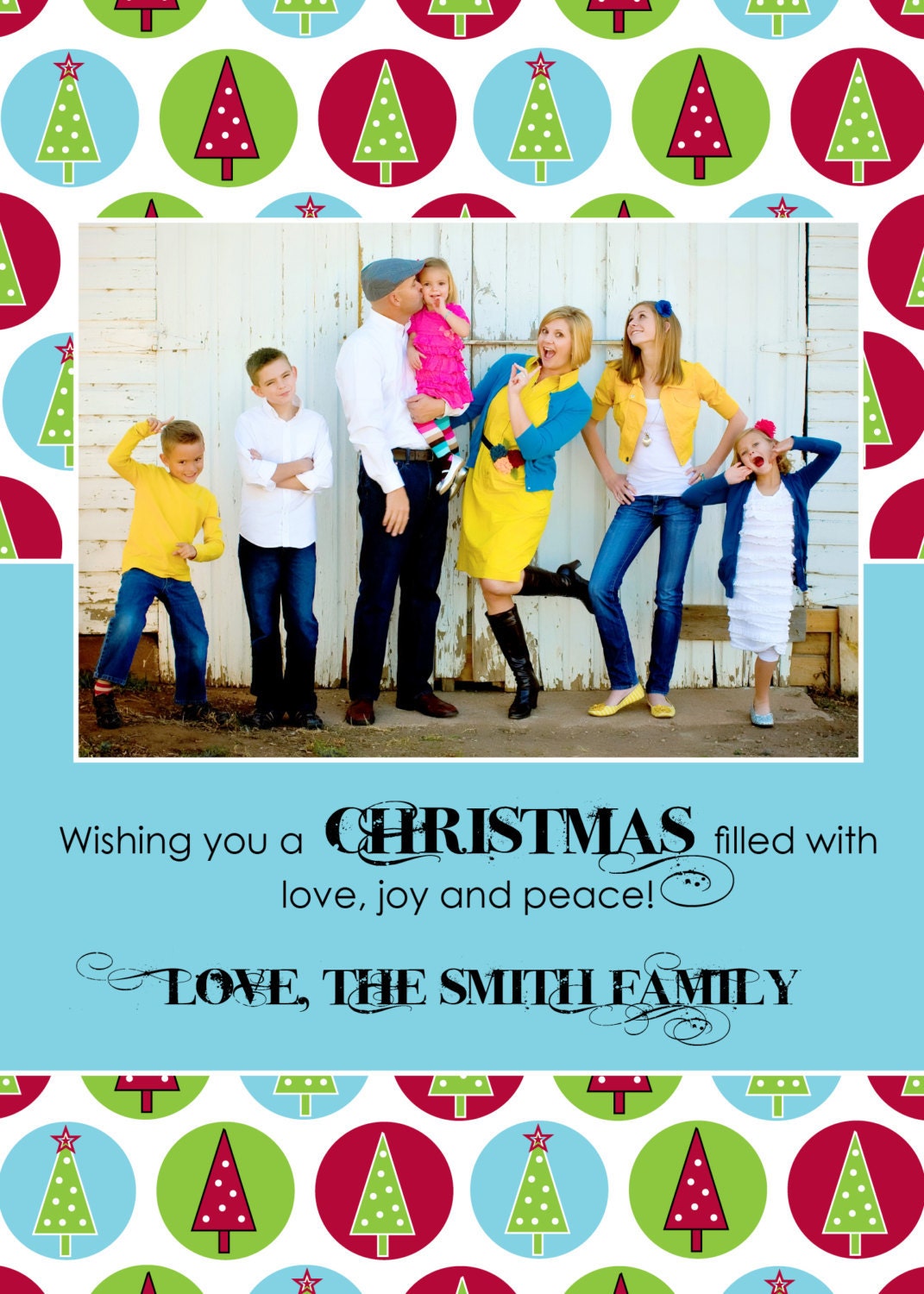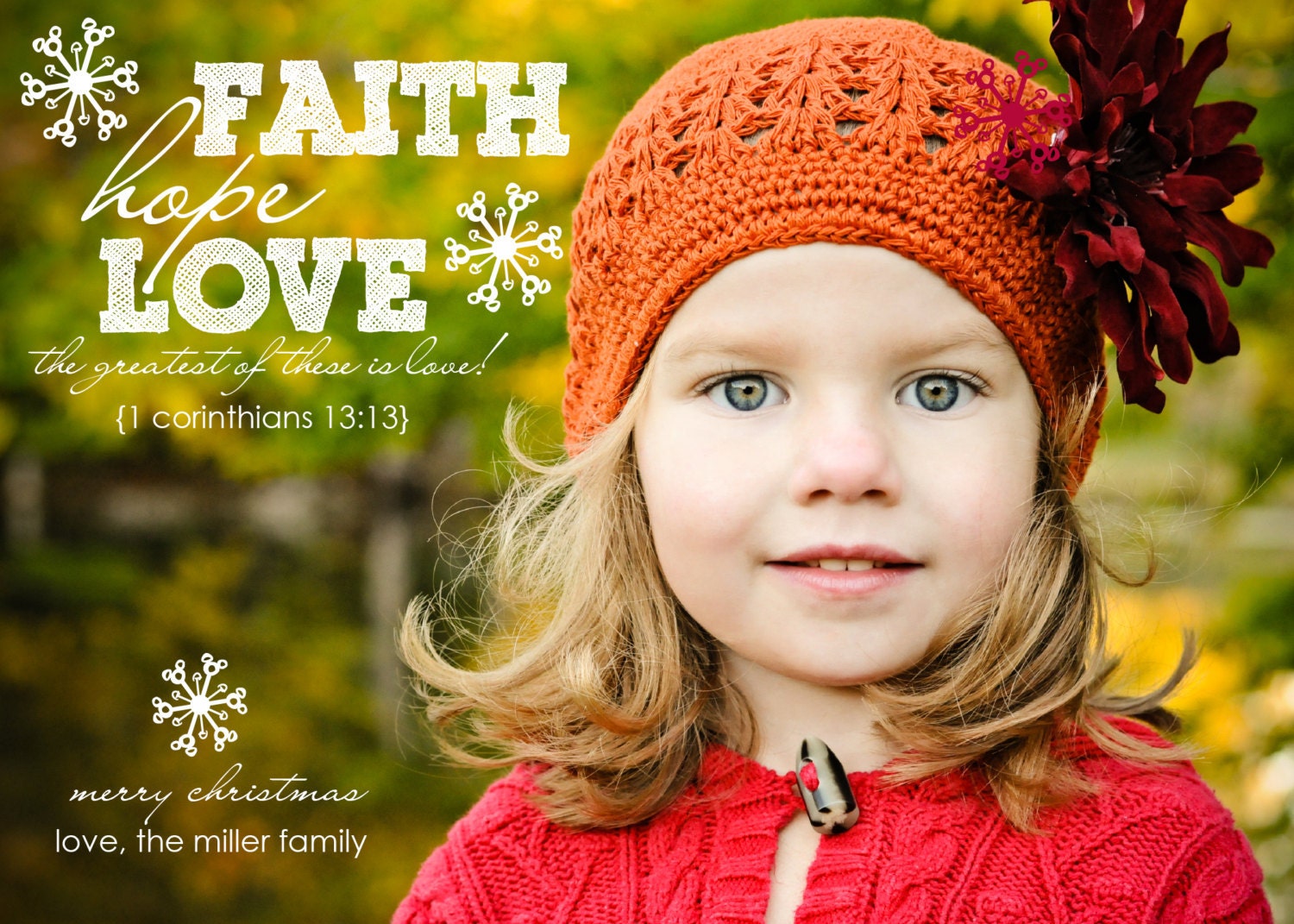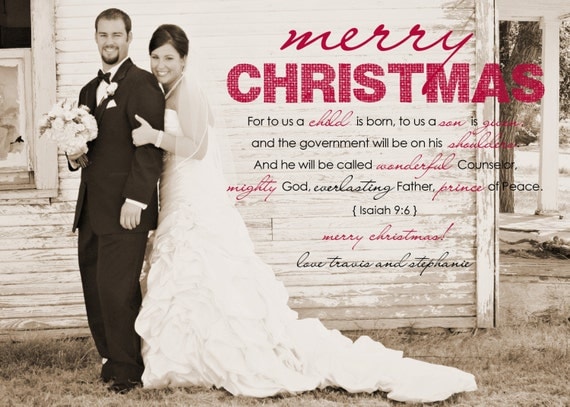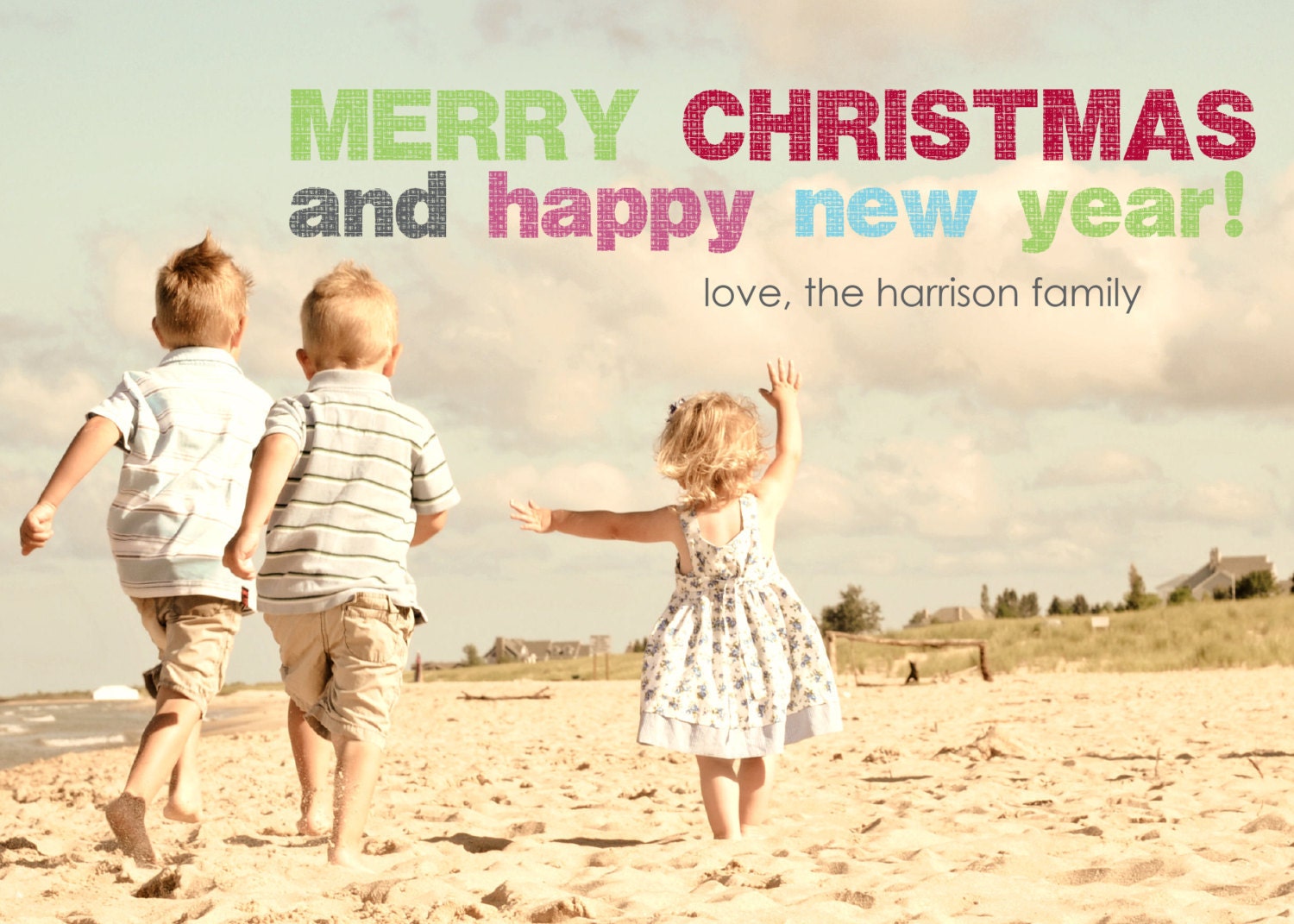 They are marvelous, aren't they!?!?
Go on over and visit Chris at
onyourtime
, check out her shop and feel inspired to kick yourself into high gear!
Have a great day!